WELCOME TO MY TREATMENT ROOM WHERE "HEALTHY SKIN IS ONLY A TOUCH AWAY".
It is very important to me that I not only partner with my clients so that they may achieve their best skin health, but also that they leave my treatment room with their skin feeling rejuvenated, their questions answered, and their spirit feeling a little more peaceful than when they arrived.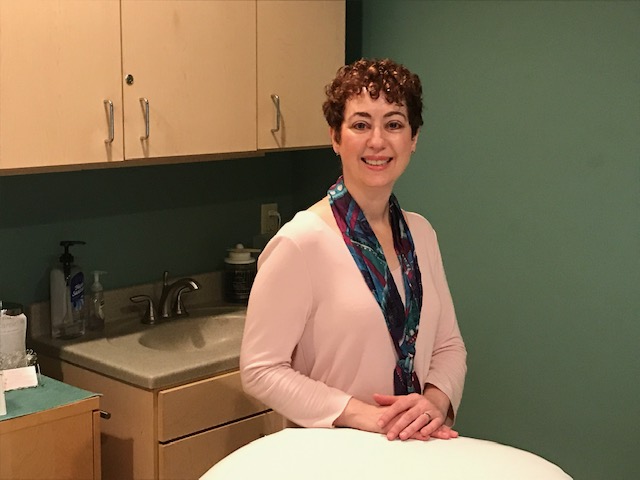 "I've learned that people will forget what you said, people will forget what you did, but people will never forget how you made them feel." Maya Angelou
During this COVID period, I know there is a lot of confusion and fear going on right now, but try not to let it steal your joy! This is a great opportunity to kickstart healthy habits in your life--read a book you've been wanting to start, spend quality time with your family, and try out some new recipes. Remember that this too will pass!
Lori Murtagh, Licensed Esthetician, NCEA Certified, and "Oncology Trained" to assist those clients undergoing cancer treatments