Facial & Wellness Services
FACIALS FOR MEN, WOMEN & TEENS
Your skin is unique!
The best results in skin care come from looking at the whole person. As a Holistic Skin Specialist, I have gained an understanding of the internal causes of many skin conditions that are reflected on the face. My specialized education in Aging, Acne, Compromised skin, Rosacea, Eczema, Psoriasis, Hyperpigmentation and Melasma includes advanced protocols, facial techniques and technology, and ingredients that work to permanently treat them.
CUSTOMIZED FACIALS
Lori's Signature Customized Facial - 75 Minutes - $115
After a professional and holistic skin analysis of each zone of the face and neck, a custom-fit and results-oriented formulation will be designed to address all skin care concerns. Individual ingredients are also selected for you for a serum cocktail. Where appropriate, I will utilize safe extraction techniques, incorporate use of ultrasonic and other modalities to provide the most beneficial facial treatment, as well as use facial acupressure, reflexology, Ayurvedic and advanced massage therapies and techniques to exude an environment of peace and tranquility. (LED Treatment can be added for additional $10)
My Oasis Facial - 75 Minutes - $89
For the individual journeying with cancer and thereafter: While helping to manage the side effects of radiation and anti-cancer therapies, you will experience a safe, customized, compassionate and educated method of touch, comfort & care by an oncology trained esthetician. Your skin challenges will be met with products from skin care lines whose roots are in oncology cosmeceuticals and/or Oncology Friendly™. Facial may include the professional Bel Mondo Moisture Renewal mask, as well as acupressure, Ayurvedic and other appropriate relaxation therapies for much-deserved stress reduction. See also additional info at the "Cancer Care/Oncology" section of this website.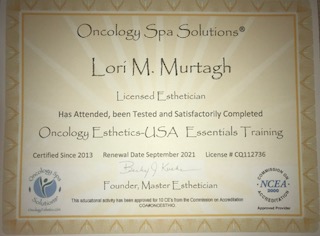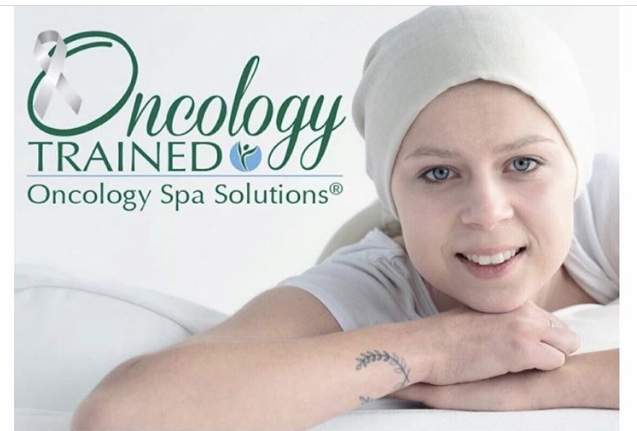 *Please download the attached form to complete and bring with you to the facial or come 15 minutes prior to your scheduled appointment:
Gentleman's Skin Treatment - 75 Minutes - $115
Men's skin has different needs & concerns. Using the same basis as my Signature Customized Facial explained above, we will also target men's issues with this customized deep cleansing, smoothing exfoliation, painless extractions (as needed) and critical hydration. You may add LED, Revitapen, Facial Infusion and the Bel Mondo mask to this facial.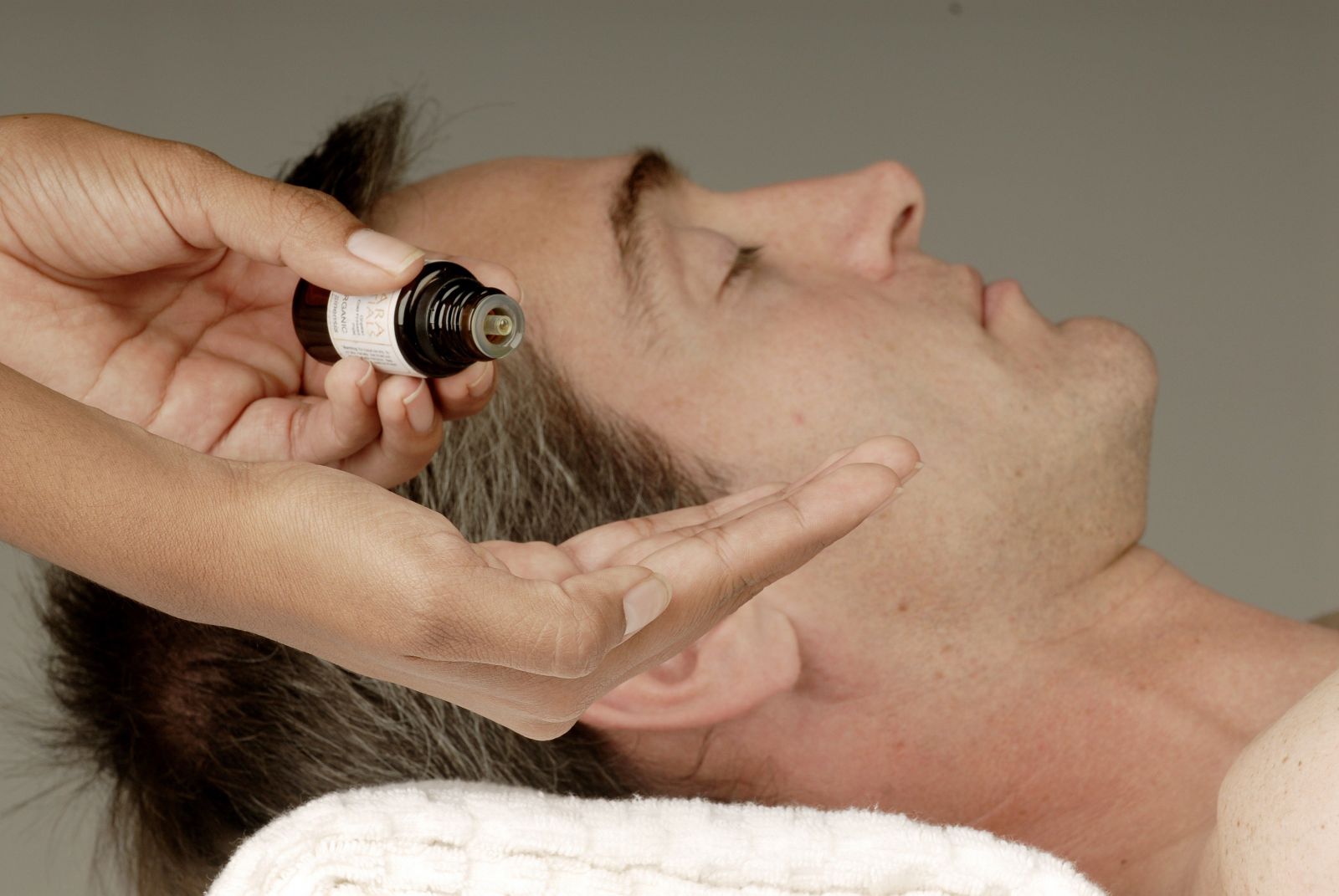 Organic Radiance Facial - 75 Minutes - $115
Let the goodness of Mother Nature rejuvenate your skin. Facial acupressure, pressure point massage techniques, and select crystals will calm your mind while Ayurvedic modalities uplift your soul. Using natural skincare made with antioxidant-rich and plant-based ingredients, this facial promotes glow and a replenished skin while bringing complete relaxation to the ultimate serenity to the mind.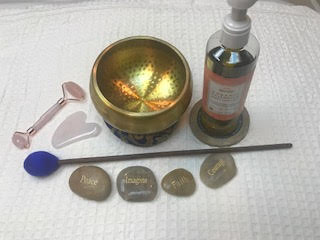 WELLNESS SERVICE - Tranquility Touch Therapy - 45 Minutes - $85
Just "let it go" for 45 minutes and boost your immune system. While you have your mask on (if preferred) I will take you to a state of deep relaxation in a calming room with soothing music and the reverb of a singing bowl. Using forehead acupressure and rose quartz (to open the heart, balance the emotions and promote love), I will work down your neck, shoulders, arms and hands with the Ayurvedic Kansa. Then we get to the fabulous finale foot massage. This Kansa works on subtle energy fields stimulating deep relaxation, detoxing the skin and promoting healing. Take this "me time" to relax, renew, and revitalize.
Osmosis RevitaPen Facial - 75 Minutes - $140
This skin treatment offers immediate and long-term results with a non-invasive device that gently creates micro-channels in the skin. Individual ingredients are selected to create a cocktail blend that acts quickly and delivers desired results. Product absorption is enhanced while ingredients are driven deep into the skin for optimal skin restoration. It stimulates circulation, softens fine lines, reduces pigmentation, improves hydration levels, reduces scarring, and controls breakouts. There is no down-time. Unlike skin needling, this non-inflammatory treatment is relaxing and rejuvenating without wounding the skin.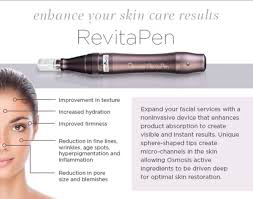 Osmosis Facial Infusion Facial - 75 Minutes - $159
Facial Infusion generates a 30-day collagen production increase and is a wonderful option used to boost/speed the results of the Osmosis protocols. It is unique because it is a non-chemical peel that avoids damaging the epidermis by penetrating several high-dose active ingredients into the dermis through liposomal delivery. Facial Infusion enhances results for acne, aging, rosacea and hyperpigmentation and can be customized by adding other professional ingredients for increased correction. It is recommended to use the RevitaPen (info above) to further enhance the results from Facial Infusion. Skin will look hydrated and plump, with fewer fine lines and even texture and the results improve over time.
**IN ORDER TO RECEIVE THE FACIAL INFUSION, YOUR SKIN MUST BE PREPPED ON AN OSMOSIS VITAMIN A SERUM AT LEAST 1 MONTH PRIOR TO HAVING AN INFUSION. THIS HELPS TO MAXIMIZE RESULTS AND PREPARE THE SKIN. YOU MUST NOT HAVE USED RETIN-A OR ANY OTHER FORM OF PRESCRIPTION TOPICAL TRETINOIN IN THE LAST 30 DAYS, ACCUTANE IN 6 MONTHS, GLYCOLIC OR SALICYLIC ACID IN 30 DAYS OR HAD A FACIAL WAXING SERVICE IN THE PRIOR 48 HOURS. THE INFUSION MAY BE REPEATED EVERY THREE TO FOUR WEEKS, NOT TO EXCEED TEN IN A YEAR.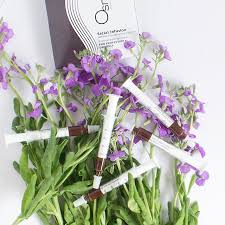 BelMondo's Moisture Renewal Facial - 75 Minutes - $120
This customized facial includes all of benefits of Lori's Signature treatment as well as the Bel Mondo mask which replenishes moisture, reduces irritation and redness, and soothes the driest of skins. Where advisable, LED may be incorporated to encourage deeper penetration, anti-inflammatory, anti-bacterial (for acne) and/or anti-aging benefits. This mask was originally designed by Bel Mondo in collaboration with Oncology Spa Solutions to help alleviate harsh side-effects to the skin that can result from oncology-care treatment, but it is also perfect for all others who are experiencing significant dryness, irritation or just want that intense hydration feeling.
Teen Skin Treatment (Ages 11-16) - 60 Minutes - $89
Following a thorough and holistic skin analysis, your teen will receive a customized skin treatment to care for any acne or other skin concerns. Breakouts can occur on the face, back or chest. Osmosis MD products are medical grade designed to help remodel scarring, have potent antibacterials that are non-irritating, and have sebum controlling ingredients that restore skin health. Designed to also educate your teen about caring for and maintaining good skin health.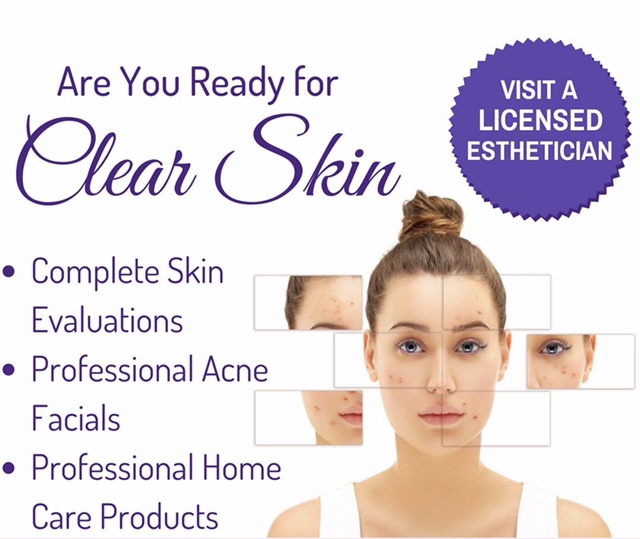 Back Facial - 45 Minutes - $89
Help clear blackheads, back acne and treat the skin that gets ignored and deserves good skin health. Facial includes deep cleansing, exfoliation, extractions (if needed), customized serum cocktail and mask, massage and moisturizer.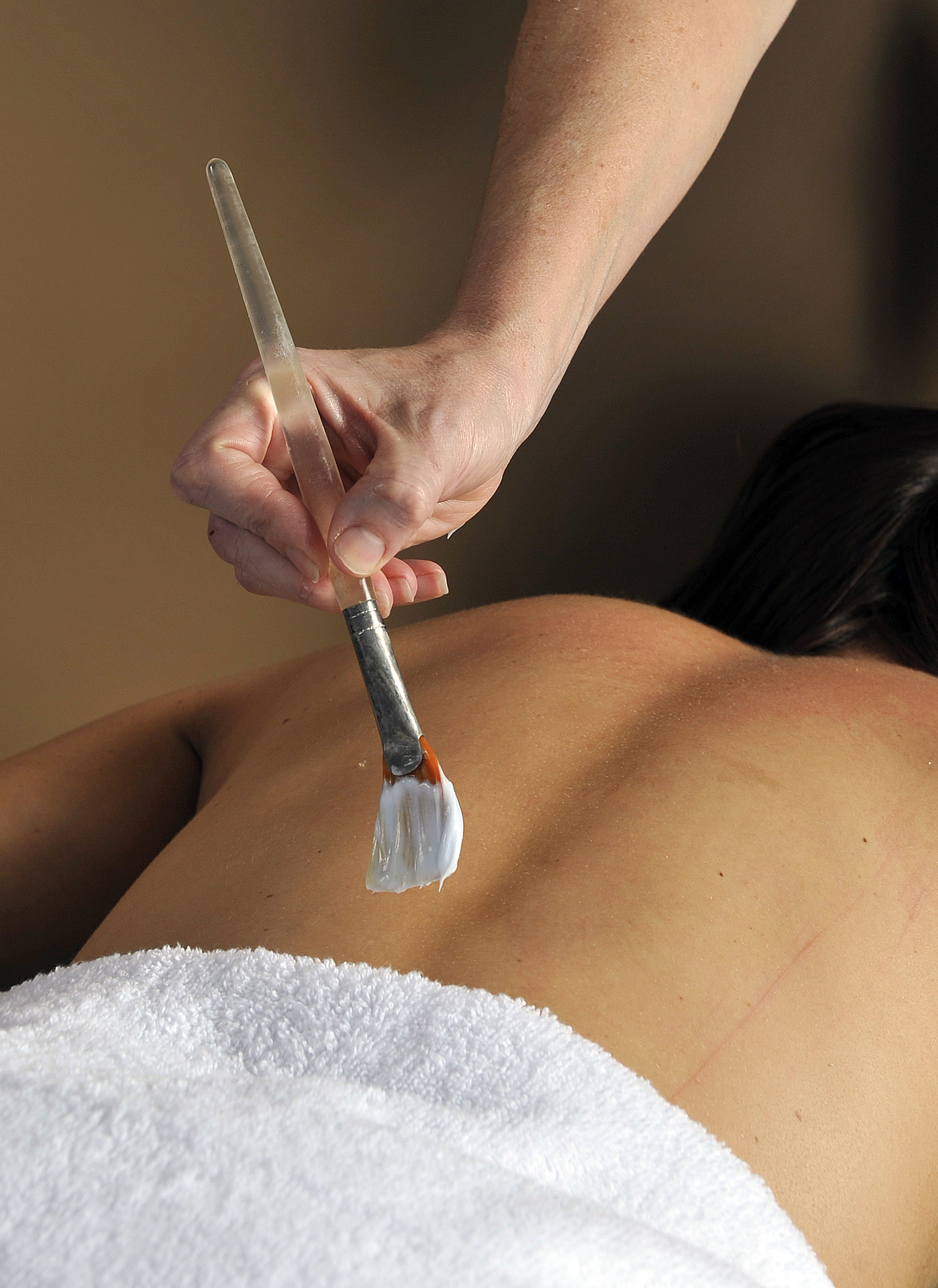 Customized Mini Facials - 45 Minutes - $89
This is a condensed version of Lori's Signature Facial which follows professional skin analysis. Your facial will be customized to achieve maximum results with your skin's current needs. *LED and Revitapen may also be incorporated into the mini facial.
Prices Subject to Change.